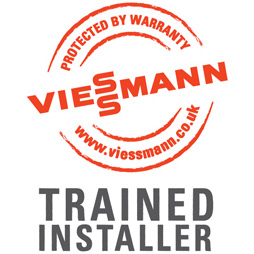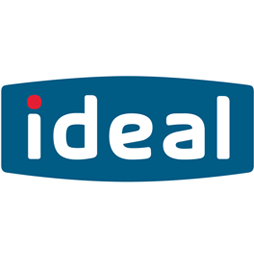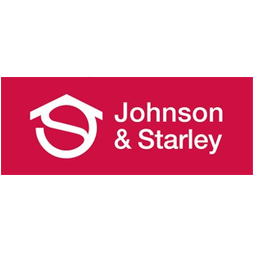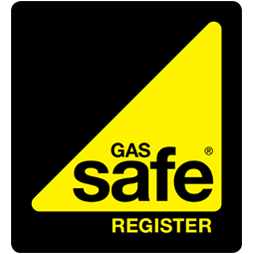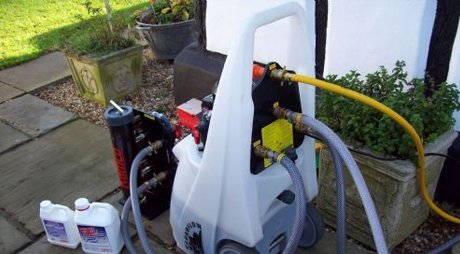 If your central heating system isn't working as efficiency as it should or suffers from the following problems you are most likely here because you beleive yoru central heating system needs power flushing in Hull:
Hot water temperature has reduced
Your boiler overheats or shuts off
The boiler pump becomes noisy
Radiators develop hot spots, i.e. only the top half works or a radiators stops working
Your heating system takes longer to heat up
Why Do I Need To Power Flush My System?

Over time sludge, oil, grease and rust can build up in the system and can lead to many problems. Power flushing in Hull cleanses the system and usually results in better performance which means your system will perform better meaning more money in your pocket. We are even happy to show you the sludge leaving your system!
A Great Solution For Older Central Heating Systems
Power flushing is particularly good for older systems. It is also good when you have a new boiler fitted as it will avoid sludge flowing into your new boiler. This will extend the life of a new boiler. We recommend that power flushing in Hull is carried out every seven years.
Contact

Warm Air Replacements and Heating Services
Why not give Warm Air Replacements and Heating Services a call for a quotation to power flush your central heating system, or indeed find out if your system would actually benefit from a flush – you'll be glad you did. Our quotations for power flushing in Hull and throughout East Yorkshire are free of charge and without obligation. Valid for 30 days.