Boiler Servicing Specialists in Hull
Warm Air Replacements and Heating Services, based in Hull, East Sussex are specialists in servicing boilers in your area.
Our Gas Safe registered engineers are experienced in all makes and types of boilers, and have serviced hundreds in the East Yorkshire region over the many years we have been in business.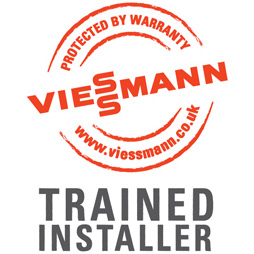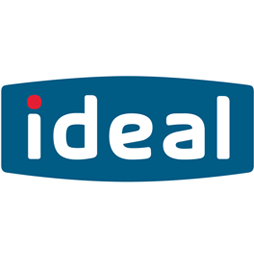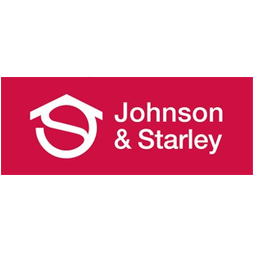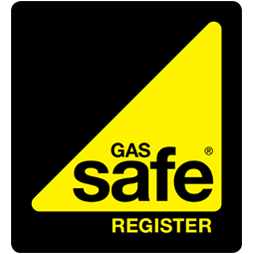 Our customers are loyal to us for boiler servicing in Hull due to our excellent customer service levels and affordable pricing. This is why we like to give something back to our clients by offering a service whereby every year, one month before your boiler service is due, we call you as a reminder so that you never have to worry about being without your central heating.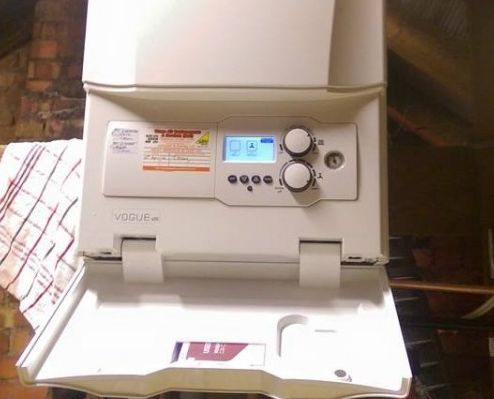 Why would I need a regular boiler service?
Regular boiler servicing in Hull helps our customers in a number of ways:
Proactive – we spot the things that may go wrong and fix them before they do go wrong.
Confidence – you know that we are there for you when you need us
Gas Safe – all our engineers are Gas Safe certified for your safety and assurance
An Annual Boiler Service is Essential
An annual boiler service means you are less likely to suffer a boiler breakdown, and this means you have no nasty unexpected bills too. Our many years of experience servicing gas boilers in Hull tells us that most boiler problems happen when the autumn cold weather kicks in and your boiler is asked to start working again. By organising your boiler service you can ensure your boiler will be fine no matter what the season so that you won't be left without hot water and heating. However, we can service your boiler at anytime of year, and it is also key to ensure that you have hot water on demand for those essential summer baths and showers too.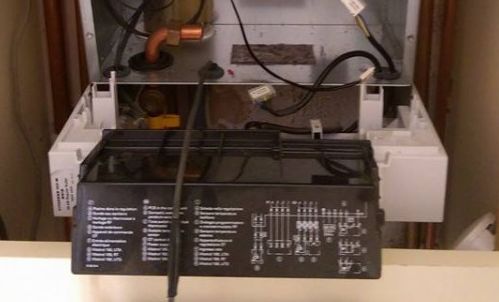 What is included in my boiler service?
INITIAL BOILER OVERVIEW
Our fully qualified and gas certified engineer will first check to make sure that your boiler and all its controls are working properly and do not need replacing.
CORROSION CHECK
We will make sure that there is no corrosion and that there are no leaks from your gas boiler.
PARTS CHECK
Your boiler will be opened to ensure all the major parts are functioning properly.
GAS PRESSURE CHECK
A gas pressure check will be undertaken to ensure there are no leaks from the system.
FLUE CHECK
We will check the flue to make sure it's clear. Also to ensure that your gas boiler is not emitting any dangerous gases.
PARTS SERVICE
We will then clean and service all the parts of your boiler. Any parts identified as needing replacement will be flagged up to you before any changes are made.
GAS SAFE CERTIFIED
We will then reassemble your boiler, leave you a full report and certificate.
What Boiler Manufacturers do you service?
Warm Air Replacements and Heating Services service all makes of boilers including all the most common manufacturers, using manufacturer's parts (or recommended equivalent) and to manufacturers specifications.
We are approved installers for Johnson & Starley Boilers who make one of the UK's most efficient combination boilers the Quantec HR28C.
Our engineers attend regular courses delivered by the major manufacturers in order to understand the intricacies of each boiler we service. We take great pride in being able to help you, whatever your gas boiler make or type. However sometimes boiler servicing in Hull is not going to resolve the issue and at that point we can provide a fixed quotation for a new boiler, supplied and installed from a range that will suit your specific needs.
Contact

Warm Air Replacements and Heating Services
Contact us today for a discussion about your boiler service requirements, or why not take a look at our array of other services.